We can help take some of the mystery out of preparing for your financial future.
Insight and information for employers and employees.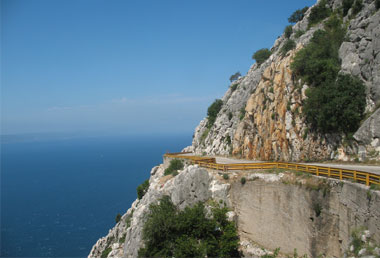 Does your portfolio reflect your risk tolerance? This complimentary risk analysis tool can be used to maximize your portfolio.
Wealth Management Strategies for Life
Products & Services
Create a lasting legacy. It is important to coordinate all aspects of your finances to help accomplish your highest purpose.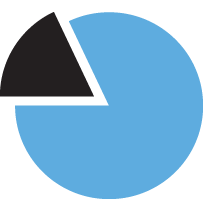 Invest in what matters. We believe there is wisdom in systematically saving over a period of time using a principled investment strategy.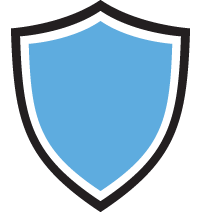 Protect what's important. We believe that purchasing appropriate insurance doesn't demonstrate a lack of faith but rather prudent planning.
Helpful Content
The average retirement lasts for 18 years. Are you prepared to fill that many days?
Women must be ready to spend, on average, more years in retirement than men.
Having an emergency fund may help alleviate the stress and worry associated with a financial crisis.